At Life Premises Management
our team of professionals go above and beyond the scope of property management.
We provide full-scale property management services to homeowner associations and condominium boards—working to maximize property values and create inspired lifestyles for residents to enjoy. Our comprehensive approach includes operations, finance, administration and concierge community services. We offer unparalleled levels of service and expertise, with a focus on building long-lasting relationships with HOAs and boards of directors who share our vision and commitment to excellence.
Life Premises Management Is proud to be the most highly recognized privately-held residential property management company in the State of Florida.
As an organization we strive to be a place where our people can thrive. With a focus on service excellence, career development, and well-being, Life Premises Management hires team members who are among the best and brightest in the industry. Our culture is about inclusion, collaboration, high-performance, and opportunity, and we are proud to be recognized by so many incredible organizations and publications as a great place to work and grow.
We're expanding our portfolio in Southwest, Central and North Florida
LIFEPM has been growing by leaps and bounds throughout Florida. In the Naples-Fort Myers market, we now manage over 50 units across over 4 communities, in prestigious locations in Central Florida, such as Naples Reserve, Moody River Estates. Proud to be expanding throughout the Tampa and St. Petersburg area, as we continue to grow our local teams in each market.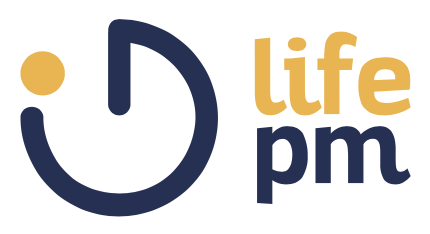 "LIFEPM is a valued partner of many real estate brokers, Developers, companies ( HOA Communities ) and property owners. Our wide range of expertise in high-end customer service and management provides the best experience for our residents at RISE and REACH."